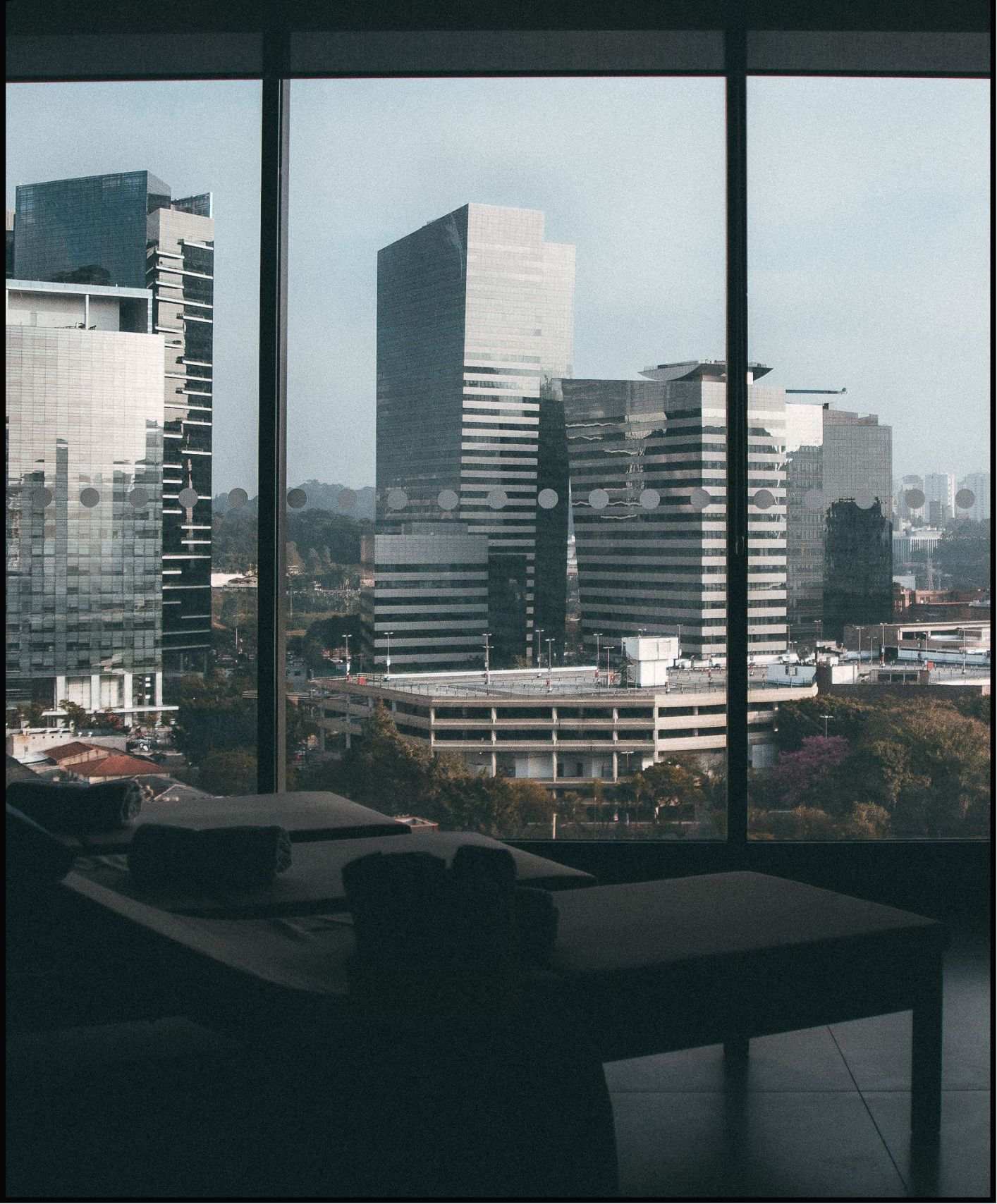 ABOUT
Sofyan & Sofian Law Firm
SOFYAN & SOFIAN LAW FIRM is a commercial and corporate law firm based in Indonesia, providing legal services with national and international standard for all business levels around Indonesia and the globe.
SOFYAN & SOFIAN LAW FIRM is established to fully resolve legal issues that occur amid escalation of interest which demanding legal protection and interaction between individuals, between individual and legal entity, as well as between legal entities which is getting more and more complex. Having complete knowledge of law and a tremendous amount of comprehensive experinces and understanding towards problems, we always provide solutive solutions, ensure clients legal protection, and avoid future risks as far as possible, as our services are not only be short-term services but also long-term.
The founding members of SOFYAN & SOFIAN LAW FIRM started all with the passion to synergize business and law. We truly understand that every bussiness has unique values, both for the founders and the people who help make it grow and develop. We are committed to help you as a business owner in minimizing any risks that may occur in the future. Therefore, to maintain efficiency, effectiveness, and safety for the present to the future. We will always, now and in the future, continue to endeavor to provide our clients with the very best and satisfying legal services of ours.
We take care to ensure that our clients receive a great client experience. A great client experience is key to us as Firm, service providers and people. We like working with happy people. Trying our best is not good enough, we make it happen.
When you want an answer, you do not want to wait.
We know your time is valuable, so when you're seeking answer right away you do not want to wait. We answer you question withing 24 hours. We appreciate your business and we let you know it too.
The need of information crosses all borders.
Due to globalisation it is now easier than before to begin a (branche of your) company cross border. Bear in mind that every country has as specific culture and regulations. With other words each region has its own manual. Our advisors are familiar with the local habits and rules and guide you to reach you goals.
You want the best advisor and do not want to spend time searching.
You want to do business with advisors who are ahead of innovation, new working methods, on top of the lates jurisprudence or news of their expertise. Our Firms has those advisors and grouped them for your convenience. Our Firms has created a quality protocol, containing a vetting proces for new members and a quality guard during the membership of our advisors.
​


Our Expert professional law team is always ready to serve you the best solution!
Irjen Pol (Purn) Drs. Bambang Hermanu, S.H., M.M.
Legal Advisor
Harris Sofyan Hardwin, S.H., M.H.
Managing Partner
Sofian Dwi Rizky Mahrup, S.H.
Partner
Sekar Arum Kinanti, S.H, M.Kn.
Senior Associates
Ilham Langgai, S.H.
Associates